See, when many people hear of pantyhose fetishes, they dont understand. Many women find them uncomfortable, and some people find them not so attractive looking.
What is important is the style/brand of pantyhose worn. Wolford, the Mercedes of pantyhose, is so out of the ballpark when you consider $2 hanes or $3 L'eggs.
Sure, they're more expensive. But they make the girls look like a million bucks, and they feel just as awesome too.

Lycra Pavel is one photographer who had made his living providing high resolution, "classy" photos of women in higher dollar hose. He works with a variety of different models, and I'm totally in love with his pictures and his style behind them, and the women. Check the website if you're curious for more LycraPavel.com





I have multiple favorites but this girl has quickly become mine, followed closely by Erica Campbell.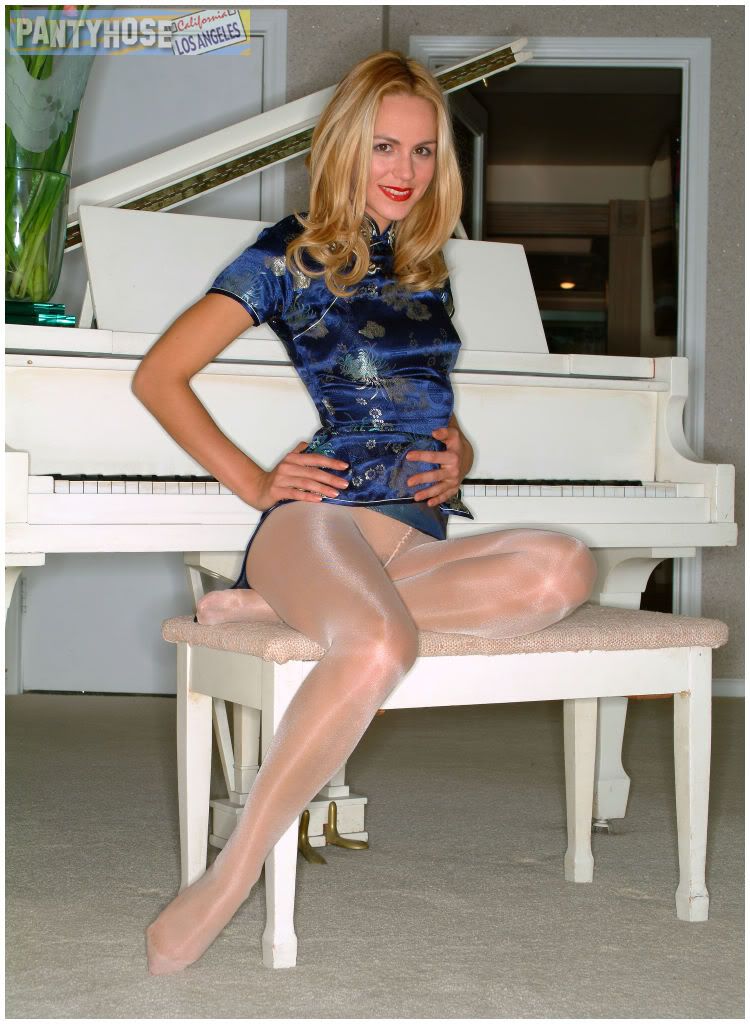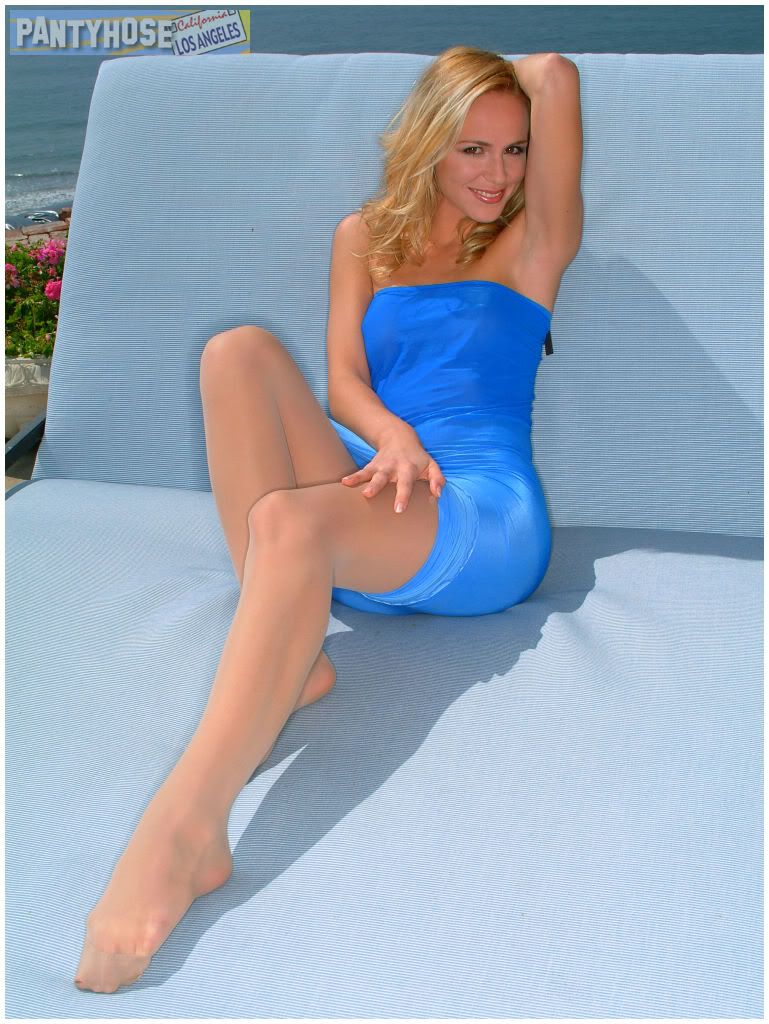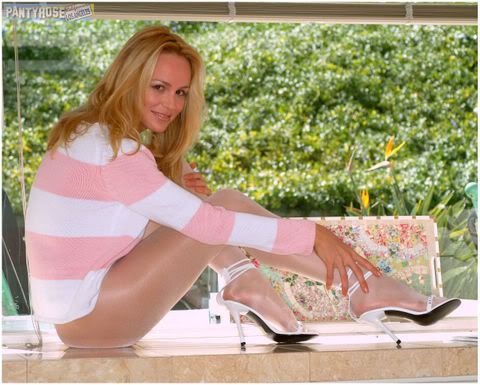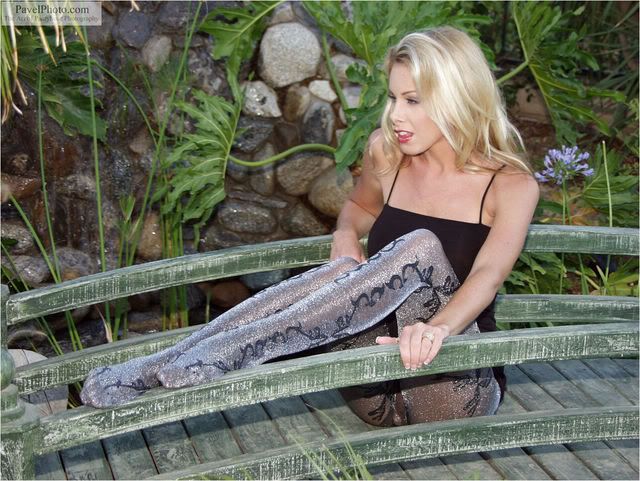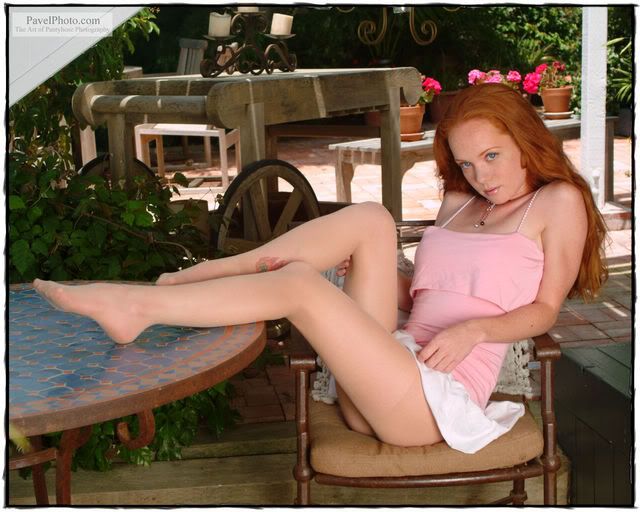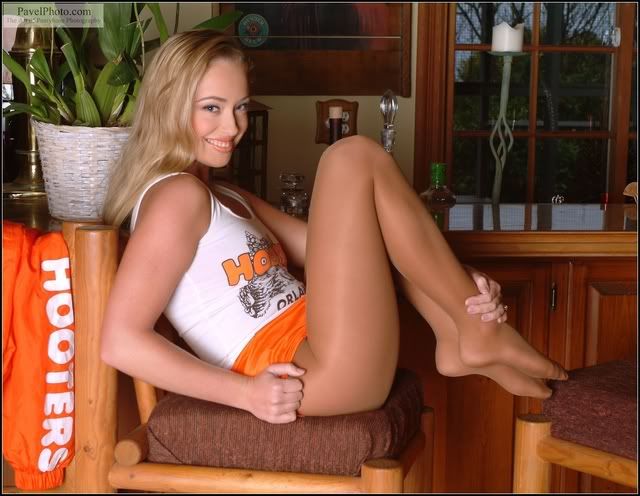 What did you think of the photos?